A shoe for everyone!
The perfect addition to all your summer looks! Stylish and modern, our Elonora Bowknot Sandals™ will be your go-to sandal for all moments. They look casual and fashionable without much effort. For people with style, including you.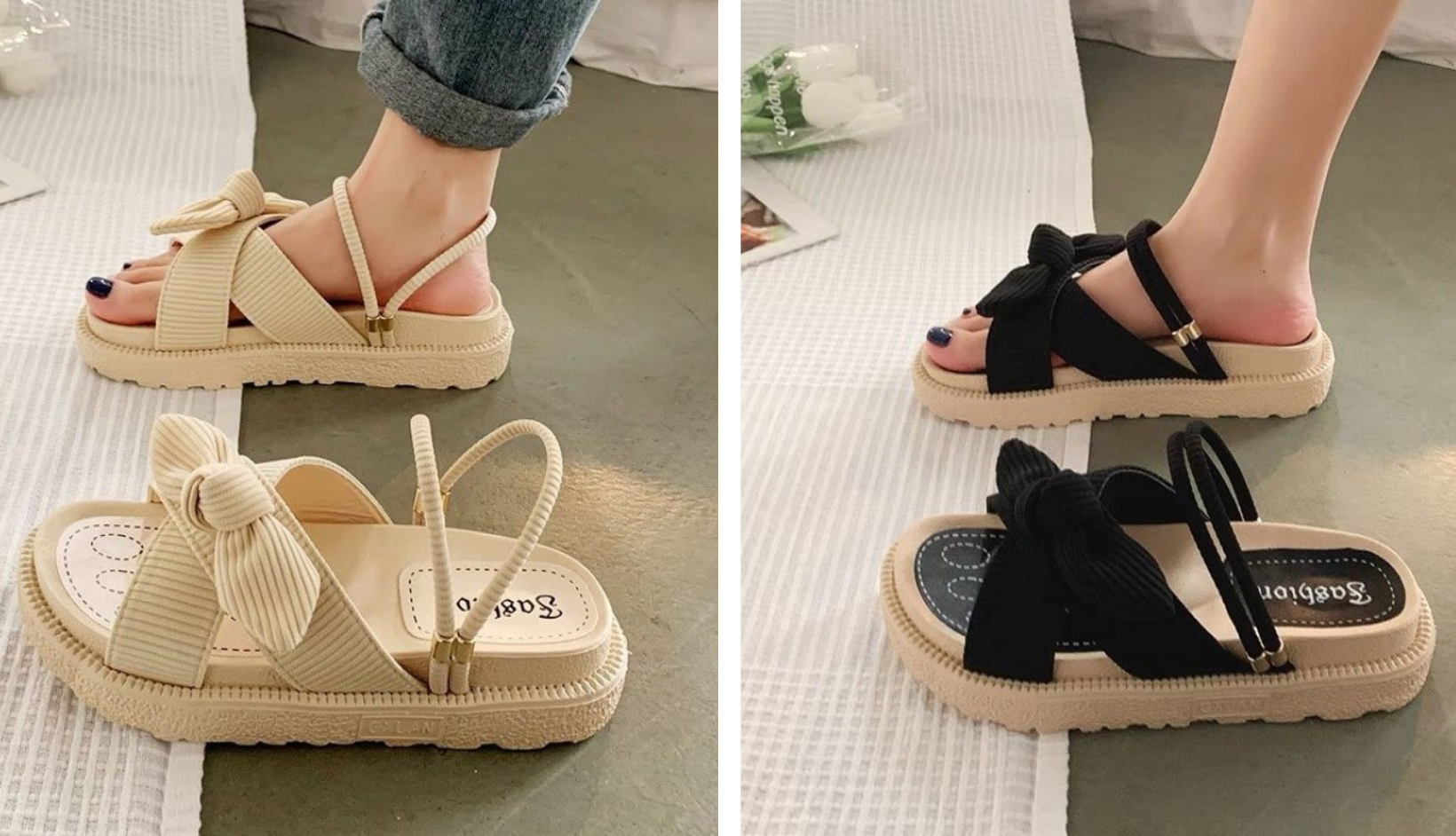 Combine fashion and comfort
A shoe with platform soles, a light material that guarantees airiness and walking as if on clouds. These comfy sandals are made to be worn all day long with supreme comfort.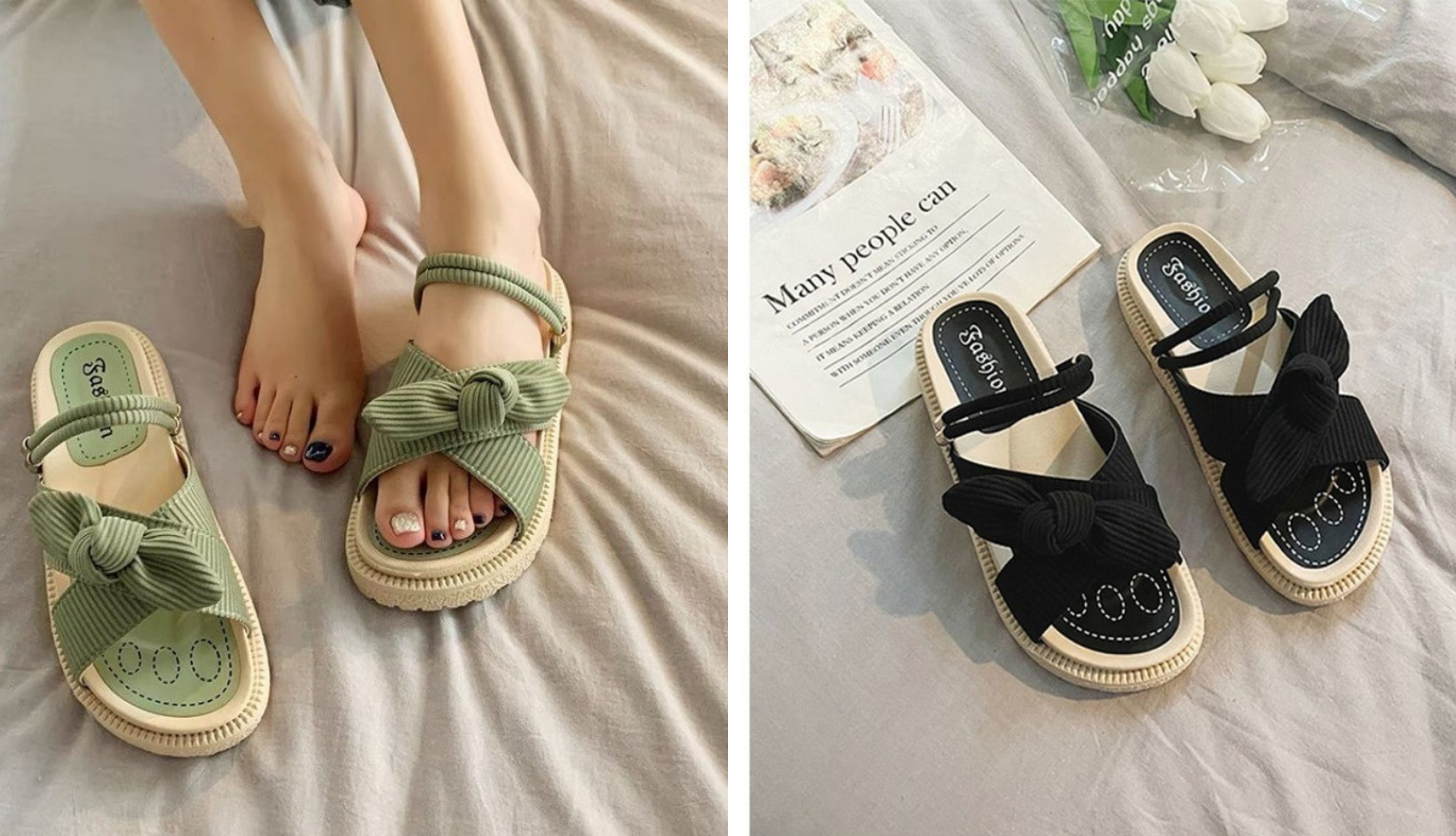 Convenient everywhere
The Elonora Bow Sandals™ help keep the foot in the right position. It also helps stabilize the foot. Combine your fashion sense without sacrificing a comfortable lifestyle! No compromises - treat yourself and look good doing it.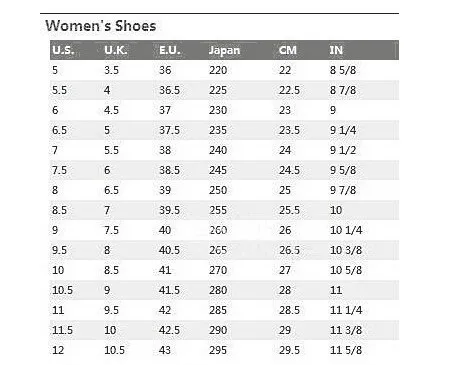 specifications
Easy

Breathable


Soft upper

Easy to put on and take off

Heel height 4.5 cm

Durable material
Material: PU+linen+rubber


Weight: Approx. 300g
Color: black, green, beige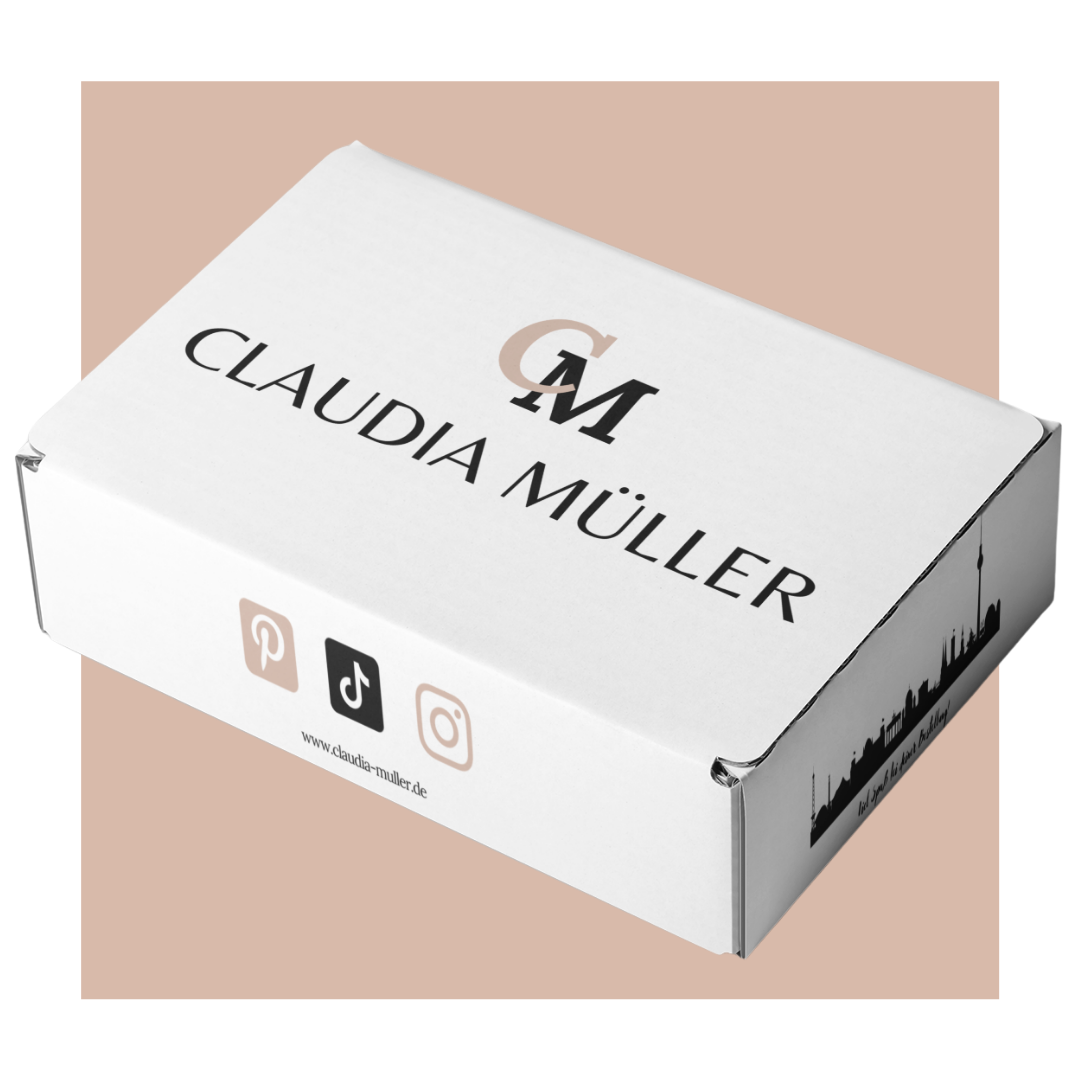 GENERAL WARRANTY
Unsatisfied? Money back! - Many satisfied customers have preceded you in providing the latest and greatest products. We stand behind our products 100%, that's why we offer a "money-back guarantee": 30 days after receiving the product, you can return it.